Programs & Projects
TATU Project is a non-profit organization that aims to contribute to the individual and collective development of the Msitu Wa Tembo and Londoto rural communities in northern Tanzania.
An empowerment program for women to gain agency through seminars, financial skills and opportunities, and health initiatives. Learn more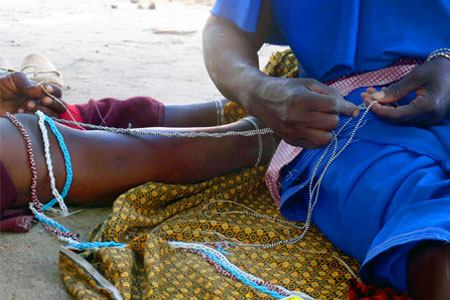 This business consists of selling handmade Maasai jewelry locally and internationally to share a long-standing tradition of jewelry making among the Maasai, while encouraging economic and social development.
The AFYA health program is designed on the basis of research conducted locally. Learn more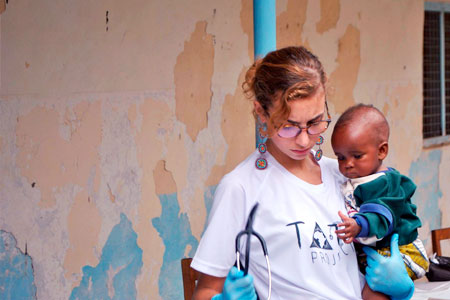 Every year we collaborate with a local non-profit health facility, Pamoja Tunaweza, to offer three days of medical care to the village
Twice a year we provide deworming medication to the children of Msitu wa Tembo and Londoto Primary schools.
---
Work in identified areas to bring about development and growth in the village. Learn more
Work to provide residents access to clean and safe water. Learn more
---
We also did…
It aims to create a sustainable income-generating activity for 5 families in the community with limited incomes and opportunities.
A medical team from TATU conducted some initial research to identify relevant health issues and provided education to the community. They have now been merged with Community Health Workers
TATU Project introduced an innovative tomato crop, before passing on the project to another NGO.