Pangani
An authentic and relaxing experience awaits you in Pangani
Pangani is a beach community located 45 km south of Tanga, at the mouth of the Pangani River. In the late 1800s, slaves were captured in the mountains and shipped from Pangani to the plantations on the islands of Pemba and Zanzibar. Nowadays, Pangani has a fishing industry and in the recent years, beach resorts North and South of the small town have brought visitors who are looking for an authentic and laidback beach experience.
Pangani is a tranquil and relaxing place with a lot of local charm. Enjoy a few days here, walking along the beaches and passing through small fishing villages. If you are up for it, go on a boat trip to explore the picturesque sandbars that appear at low tide, and snorkel around the surrounding reefs. Many resorts also offer various types of water sports or day trips to the surrounding places, such as Amani Nature Reserve and Saadani National Park.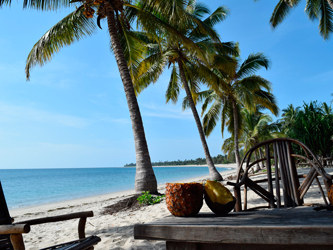 Pangani beach
Recommendations:
We recommend setting aside 4 or 5 days for Pangani, as it is about an 8-hour drive from Moshi.
Snorkeling in Pangani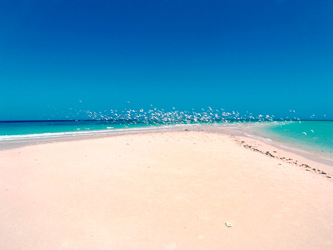 Sandbank in Pangani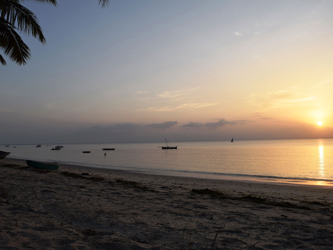 Pangani beach sunrise
Location: