Mount Meru
"an unrivalled climb…"
Located in Arusha National Park, Mt. Meru is the second highest mountain in Tanzania and is often underrated because of its proximity to Mt. Kilimanjaro. It is good option for those who want to climb on a budget and it boasts impressive views and the chance to see wildlife. The climb takes 3-4 days.
The first day of hiking is similar to a walking safari – you may see giraffes, buffalo and zebras. You will hike through varying landscapes – from lush vegetation on your first day to moorland on the second. On the third and last day, you'll leave the camp early in the morning with moonlight and headlamps lighting your path to the top. Once you reach the peak, Socialist Summit, take a moment to enjoy the breathtaking sunrise over Kilimanjaro and a view of Mt. Meru's crater with its ash cone in the middle. After taking in the unforgettable scenery, you will start your descent back down to Momella Gate.
Recommendations:
We recommend this climb to those who want to acclimatize before climbing Kilimanjaro or to visitors who want to climb on a budget; climbing Mt. Meru costs about half of the price of climbing Kilimanjaro!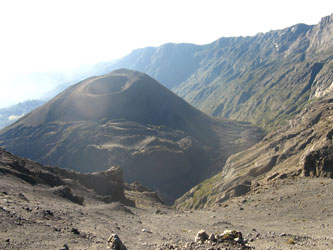 Mount Meru Crater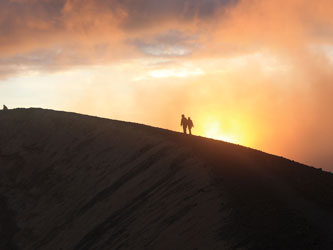 Meru mountain climbing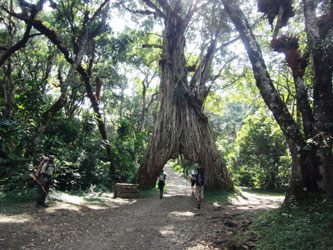 Mount Meru tree gate
Location: