The TATU Team
TATU Project is proud to work with a team that helps to facilitate, develop and manage our projects.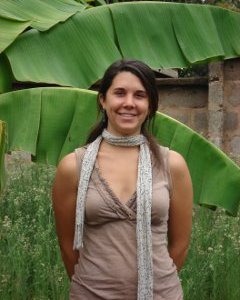 Business Administrator
–
Founder Director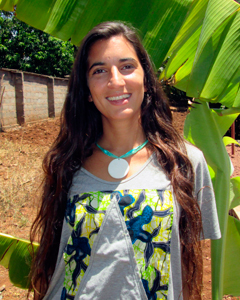 Education Specialist
–
Founder Director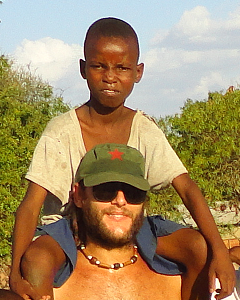 Engineer & Agronomist
–
Founder Director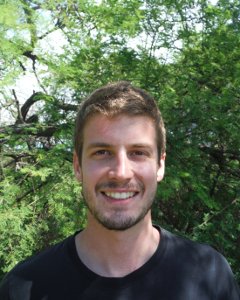 Medical Doctor
–
AFYA Health Program Director
Chief Empowerment Officer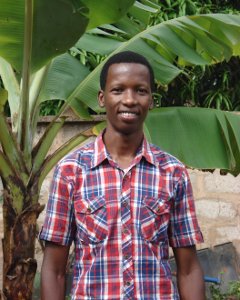 Environment Manager

Water Manager
–
Village Officer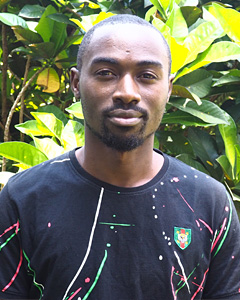 AFYA Health Program Manager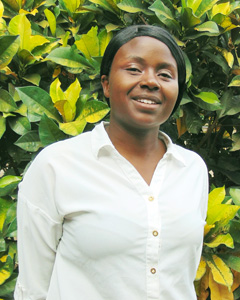 W.E. Thrive
Economic Empowerment Program Manager
Communication & Fundraising Manager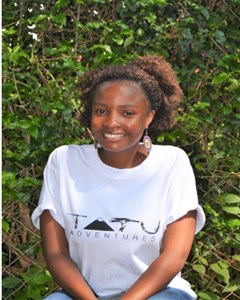 TATU Adventures
Responsible Tourism Manager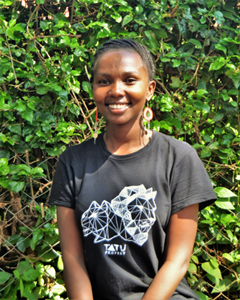 MASAA & W.E. Care Manager
---
People who were also here!
W.E. Care Manager
Community Empowerment Program
Medical Doctor
–
AFYA Health Program Assistant
Communication & Fundraising manager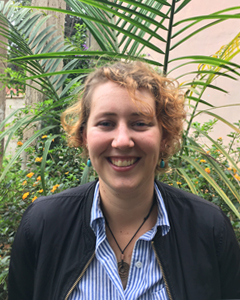 Responsible Tourism Manager
Chief Empowerment Officer
Empowerment Officer
W.E. Thrive Manager
Economic Empowerment Program
AFYA Health Program Manager
W.E. Grow Manager
Personal Empowerment Program
Responsible Tourism Manager
Research & Development
Chief Empowerment Officer
Tourism Management
–
TATU Adventures Director
Empowerment Officer
Responsible Tourism Manager
Empowerment Officer
Communication & Fundraising manager
General Manager
TATU Adventures Manager
TATU Project Assistant Manager
TATU Project General Manager
M&E Specialist – Working to crease and organization-wide Montioring
W.E. Thrive Assistant Program Manager
W.E. Thrive Program Designer and Coordinator
–
Baseline Survey Officer
W.E. Thrive Program Designer and Coordinator
–
Framework Developer
Grant Program Manager "Nina Jali"
Supporting Project Designer, Fundraiser and Organizational Designer
CEO

Research & Development